scientific dive team and managers in training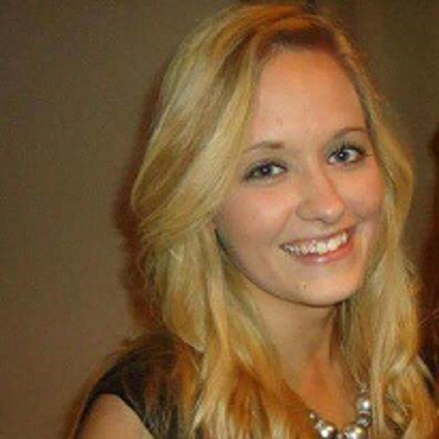 Megan Williams
Marine Polyculture Technician and Diver
BSc Marine Biology and Coastal Ecology
Having graduated in Marine Biology and Coastal Ecology in 2013, I have a distilled desire to pursue my life time passion. I am currently working in a FTSE 100 company, mentoring others within the business and coordinating training and development programmes. I now feel like it is my time to start developing my own skills and personal achievements. I am currently hold a HSE part 4 dive certificate and a PADI Open Water, but I would like to go higher up the PADI ranks. I also have my powerboat licence and sea survival skills certificate.
My main passion is for sustainable ecology – understanding how ecosystems work, and the effects that changes to any component within the ecosystem could have on its functionality. For my dissertation project I studied 'personality' traits in Sea Anemones, Actinia equina and how changes to their environment affected their behaviour. I did this as both a field based study to examine them in their natural environment, and then took them to a temperature controlled lab, where I could keep conditions tightly under control. Studies showed that the anemones were less responsive during stressful conditions.
The innovative design of BioRock and its phenomenal success gives hope for the future that the damage caused to reefs around the world could be repaired and could once again function as a healthy ecosystem. The benefits it brings to both the environment and local communities leads to education to local communities, and having the dual purpose of coastal protection would also give hope to areas of the world who suffer from the increased threat of natural disasters and shoreline erosion. The skies really do seem to be limit with this pioneering project. My skills in building rapport with stakeholders could benefit the project as I would hope to draw as much attention to BioRock as possible, with the use of social media campaigns, meeting local enterprises and getting the recreational diving industries aware of the positive it could bring to them.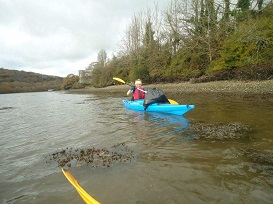 Conducting a estuary clear up and bird survey via kayak in Cornwall on the river Fowey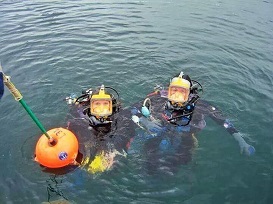 Diving in Plymouth with full face mask and comms - Right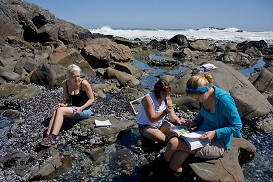 Studying the correlation between rock pool complexity and invertebrate biodiversity - I am on the right in blue
our mission
Becoming a World Leader in Sustainable Aquaculture
PAC'S mission is to become a world leader in the sea cucumber farming industry, providing unique and innovative aquaculture solutions to third-world countries that promote sustainable economic, environmental, and human development.
Joint Venture Revenue Sharing
PAC offers trade, commerce, joint venture revenue sharing, sustainability of marine and other natural resources, and the propagation of new and nutritious foods, as well as new sources of biological material for production of the next generation of pharmaceutical wonder drugs.
Exemplify Social and Environmental Responsibility
PAC exemplifies social and environmental responsibility through the application of and training in practical sea farming methodologies that will create meaningful and productive jobs in less-developed countries.
testimonials
Sea cucumber fishing is very important to the livelihoods of coastal communities, particularly artisanal and small scale fishers in developing countries. Therefore, socio-economic issues in sea cucumber fisheries are important and should be recognized and incorporated in fishery management programmes. In particular, livelihood options should be made available to fishers if management regulation put restrictions on the fisheries, such as bans on fishing.

"Advances in Sea Cucumber Aquaculture and Management", the Fisheries Department of the Food and Agriculture Organization of the United Nations (FAO), 18 October 2003
Limitations in our current antiviral treatment options and the continuing emergence of new pathogenic viruses have contributed to a growing need for new and effective chemotherapeutic agents to treat viral diseases. The marine environment provides a rich source of chemical diversity for the screening and identification of new compounds with desirable antiviral properties. Many of the new and structurally distinct metabolites that have been found in marine algae, invertebrate animals, and microorganisms have pronounced biological activities and constitute a valuable chemical resource for the discovery of lead compounds that may aid in the development of new antiviral therapies.

"Current Medicinal Chemistry - Anti-Infective Agents", Volume 3, Number 3, September 2004, pp. 233-249