employment opportunities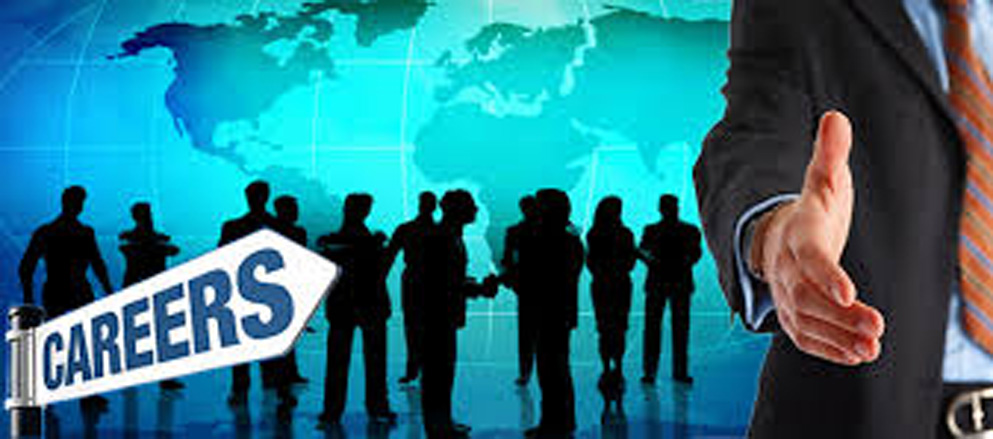 Careers
"The Future Is Not Given...It Must Be Created."
Looking for a career that will let you work with the brightest minds in the industry? Want to be part of a global team that's changing the way the world does business? Consider Pacific Aquaculture Cooperatives International (PAC).
PAC is destined to become a world leader of the sea cucumber farming industry providing strategically engineered aquaculture solutions as a modus operandi of sustainable development to Small Island Developing States (SIDS). In doing so, PAC will significantly contribute to the global campaign against world hunger, degenerative diseases, and poverty.
PAC is committed to creating a diverse environment and is proud to be an equal opportunity employer.
You will gain the solid experience of working with some of most brilliant minds in the world from various disciplines of science, business, and government. By working at the helm of a pioneering aquaculture operation calculated to grow exponentially throughout the Pacific Basin, Caribbean, and throughout the Western Hemisphere, you will develop the skill sets and knowledge necessary to be a leader in regional districts of the globe, working with UN dignitaries, extraordinary business professionals covering some of the largest industries in sustainable development together with leading scientists in the field of environmental science.
For Inquiries, contact us:
Tel: 732-800-4436
Email: ewh@pacinternational.org
Positions are available in the following divisions:
Commercial Diving
Biopharmaceutical
Information Technology (IT)
Marketing and PR
Marine Engineering and Aquaculture
Coral Reef Restoration
Becoming a World Leader in Sustainable Aquaculture
PAC'S mission is to become a world leader in the sea cucumber farming industry, providing unique and innovative aquaculture solutions to third-world countries that promote sustainable economic, environmental, and human development.
Joint Venture Revenue Sharing
PAC offers trade, commerce, joint venture revenue sharing, sustainability of marine and other natural resources, and the propagation of new and nutritious foods, as well as new sources of biological material for production of the next generation of pharmaceutical wonder drugs.
Exemplify Social and Environmental Responsibility
PAC exemplifies social and environmental responsibility through the application of and training in practical sea farming methodologies that will create meaningful and productive jobs in less-developed countries.
testimonials
Sea cucumber fishing is very important to the livelihoods of coastal communities, particularly artisanal and small scale fishers in developing countries. Therefore, socio-economic issues in sea cucumber fisheries are important and should be recognized and incorporated in fishery management programmes. In particular, livelihood options should be made available to fishers if management regulation put restrictions on the fisheries, such as bans on fishing.

"Advances in Sea Cucumber Aquaculture and Management", the Fisheries Department of the Food and Agriculture Organization of the United Nations (FAO), 18 October 2003
Limitations in our current antiviral treatment options and the continuing emergence of new pathogenic viruses have contributed to a growing need for new and effective chemotherapeutic agents to treat viral diseases. The marine environment provides a rich source of chemical diversity for the screening and identification of new compounds with desirable antiviral properties. Many of the new and structurally distinct metabolites that have been found in marine algae, invertebrate animals, and microorganisms have pronounced biological activities and constitute a valuable chemical resource for the discovery of lead compounds that may aid in the development of new antiviral therapies.

"Current Medicinal Chemistry - Anti-Infective Agents", Volume 3, Number 3, September 2004, pp. 233-249